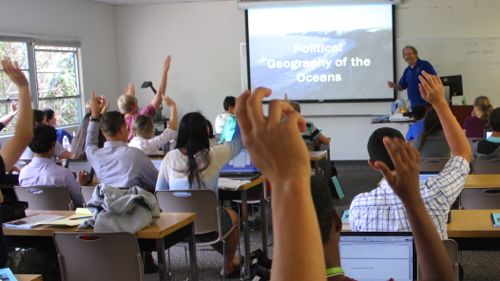 Student Tuition Costs $275
NOTE: There are only 22 student slots available.
Coach Vance wants to make camp as affordable as possible while providing the best coaching possible for registrants.
All meals during camp sessions
Access to all teaching sessions and follow-up presentation notes and slides
Personal one-to-one coaching from Vance and Rob
Parent Tuition $75
NOTE: There are only 5 parent slots available.
Are you a parent or a coach? We are slashing the price for your attendance by $210. You don't need to buy the resources, though you may consider purchasing your own Teacher Edition of Blue Book for Policy Debate ahead of time. All meals and session outlines are included in this camp price.
Required Resources
There is one additional requirement for camp:
Keys to Team-Policy Debate, 5th Edition. This is also available at https://monumentpublishing.com/product/keys-to-team-policy-debate/.